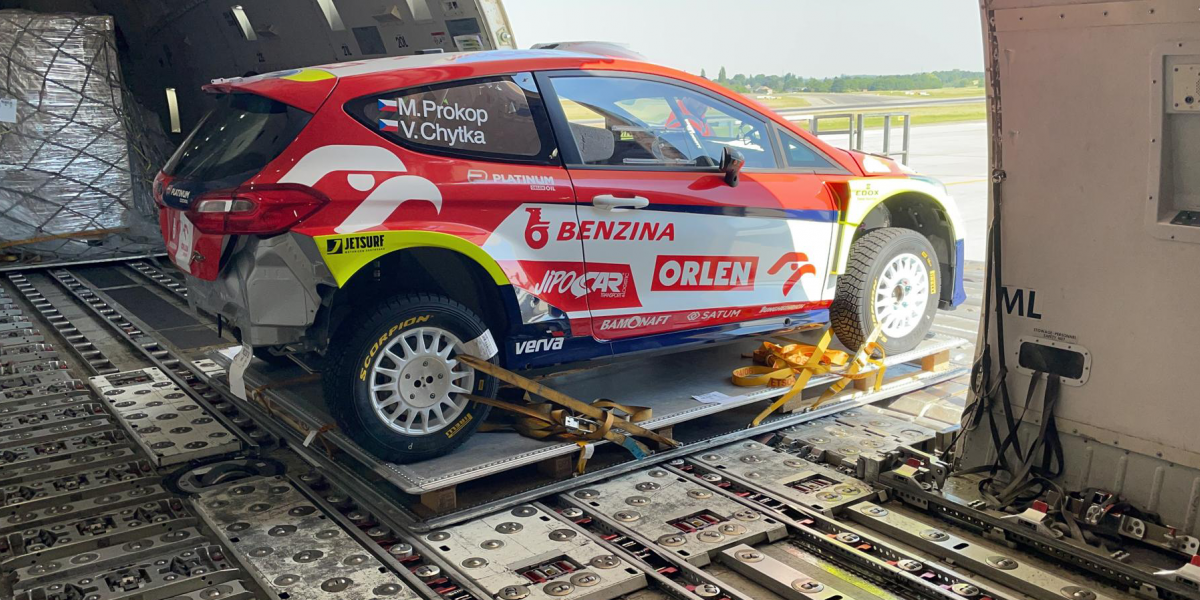 Last week Magma Aviation flew an array of rally vehicles and parts from Liege Airport (LGG) to Jomo Kenyatta International Airport (NBO) for a rally taking place over the coming week.
Uplifting rally cars and parts for a race is a time-critical operation, as not only must everything arrive before the race, but they must also arrive in time to be track-tested beforehand. In total 5 cars and a variety of car parts and materials, weighing over 28 tonnes combined, arrived at their destination on time and in perfect condition thanks to a smooth and meticulous loading process.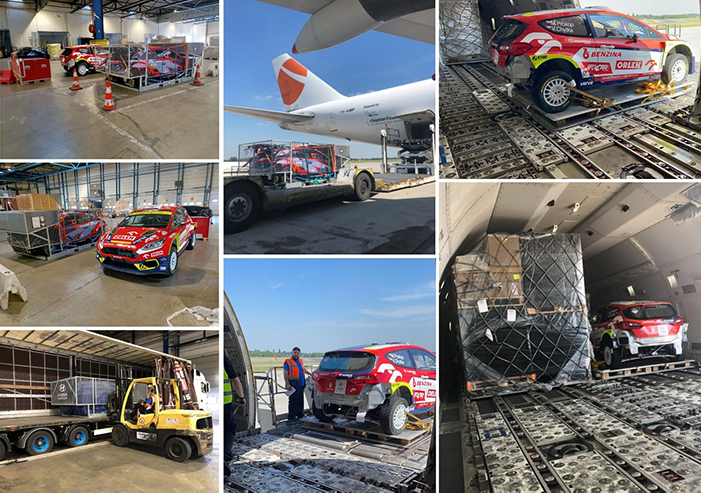 Jose Antunes, Managing Director of freight forwarder Impeco, who has managed international logistics for the WRC rally for several years, also travelled with the cars and parts on the Magma B747 aircraft. After seeing everything safely loaded, he commented, "It's nice to see the cars loaded as they are now, however I can assure you that after one race they will be unrecognisable!"
The Magma Aviation team has years of experience providing air cargo solutions to businesses across a diverse range of market sectors and are proud to work with many of the world's leading freight forwarders, logistics providers and charter brokers. Don't hesitate to get in touch by emailing info@magma-aviation.com or by calling +44 (0) 1342 83 00 00 to find out how we can help you.