Magma Aviation is coming out of what has been an extremely busy period for the transport of perishable goods. The first few months of the year always  present high demand for perishable items such as flowers. This is due to celebrations such as Valentine's Day, which is followed closely by UK Mother's Day – florists are extremely busy!
Transporting perishable goods across continents comes with its challenges. By their very nature, their life span is short and therefore getting them from point A to point B needs to be timely. They also require the perfect storage environment, both prior to loading and during the flight. This is crucial to ensure the goods arrive at their final destination in prime condition. Controlling the goods' environment includes how the items are boxed up, as certain goods require protective boxes that prevent damage. It also includes temperature, which needs to be just right to prevent spoilage. This is all made possible by using specialised equipment and packing materials.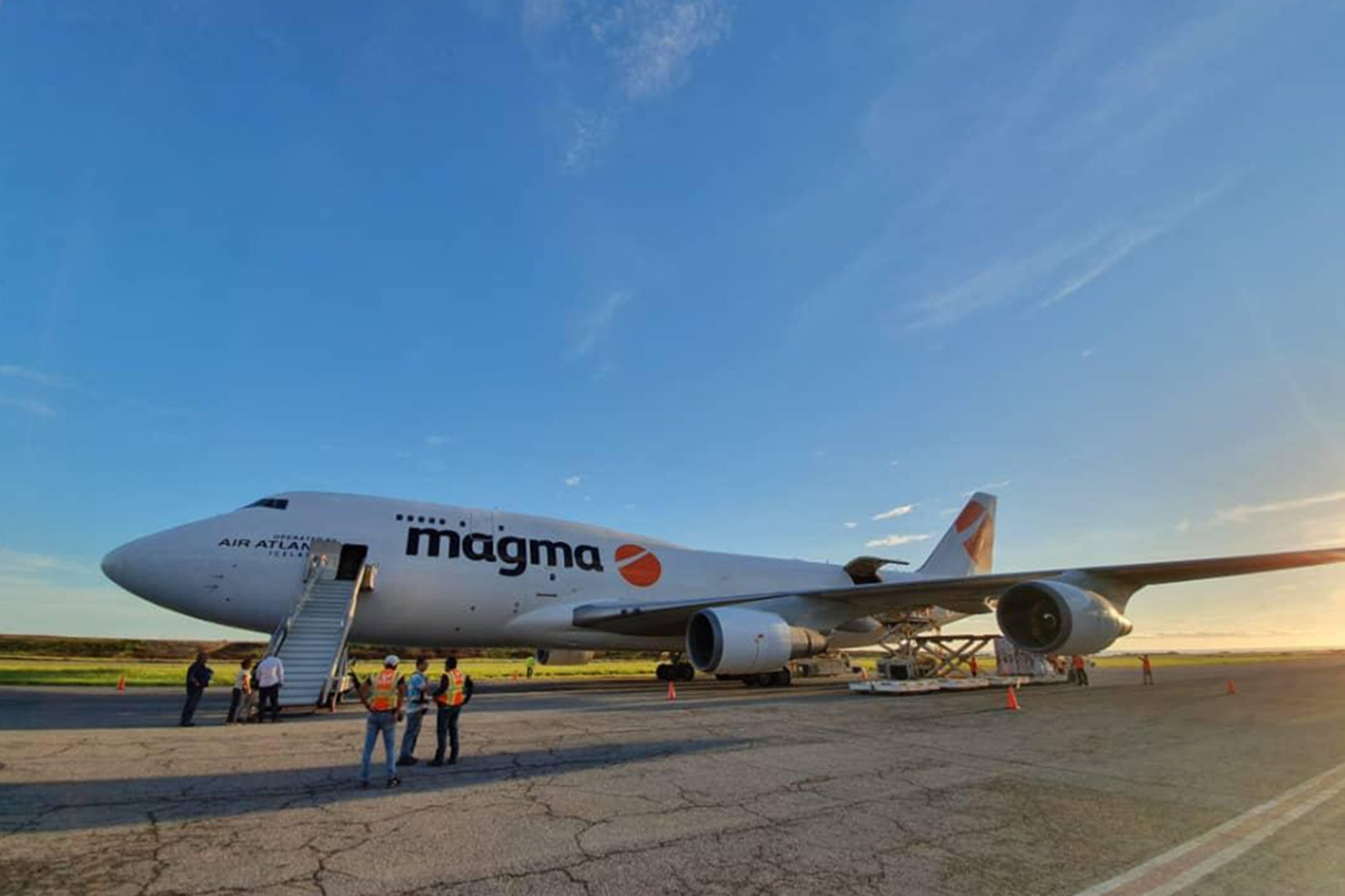 For Magma Aviation, ensuring that cargo arrives in pristine condition is of the utmost importance and something we take great pride in. In fact, our expertise and dedication to providing the best service has made us a trusted partner in Africa; we have regular flights that transport perishables farmed in Africa, such as flowers. This cargo is destined for locations across Europe where it will end up in shops across the continent.
Magma Aviation's team of ground crew are extremely experienced and know exactly how to handle perishable goods. They work efficiently to prevent time wastage and to ensure there are no delays.